Rogue Legend 2
September 13 - You're gonna want to look at this
---
There's all new lighting, global illumination, and further grass improvements.
I've made some substantial changes to how lighting works including new post-processing effects. Realtime GI has been improved and should be more performant.
Load times have also been greatly improved. Whereas before it could sometimes take up to a couple minutes on initial load, this has been cut down to a few seconds. Some loading will still occur once you first get into the game which might give you a second or two of stuttering, but you should see a "loading" notifier when it does, which means it doesn't count cause I called it!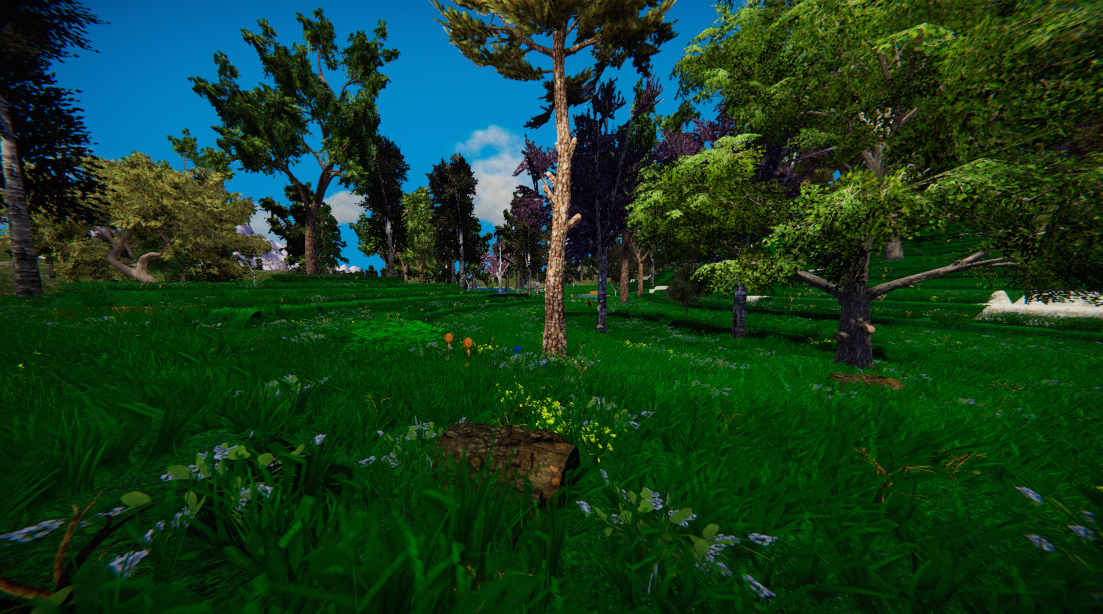 The ocean has also had its look improved, with some better reflections and waves.
This was originally going to be a hats update, because I've added a bunch of new hats for you to craft, but then the lighting changes happened and well... you can see the results of that.
There are new hats! You can craft them and wear them, and the villagers will be both using the new models and wearing the new outfits. Check the patch notes for the full list of hats.
Patch Notes
* Huge optimization for load times
* Huge lighting, global illumination, and post-processing changes
* Improved the look of the ocean
* Added Cowboy Hat
* Added Gas Mask
* Added Horned Mask
* Added Plague Mask
* Added Tall Boots
* Added Sheep Shawl
* New clothing pieces can be crafted
* Villagers will wear certain outfits
* Increased max for belly/chest
* Added loading notification when terrain loading is finalized. It should be a small stutter that occurs a few seconds after loading your game